Sherry Skinner Executive Director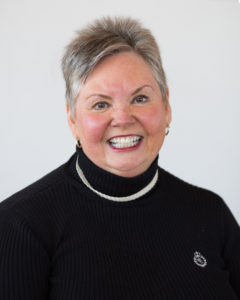 Involved with CWJC since: 2016
Sherry has an extensive background in business in five core areas: marketing, sales, education, communication and customer service.  Most recently, she served as a Regional Director with Suddenlink Communications.  Sherry has an Executive MBA from Regent University with a double major in marketing and finance, a Bachelor of Science degree from Indiana University, and participated in the one-year prestigious  Center for Creative Leadership through the Betsy Magness program.  Sherry is currently completing the Nonprofit Management Certificate.
"Experiencing the work that God is doing in the lives of women: teaching them to recognize and use their talents and skills, utilizing those skills in a job that allows them to earn a living wage, and growing their self-confidence is fulfilling and satisfying.  We support and nurture each woman and provide an environment for learning, growth and transformation for the entire family."
Jeremiah 29:11 "For I know the plans I have for you," declares the Lord, "Plans to prosper you and not to harm you. Plans to give you hope and a future."
Lesley Jones Site Manager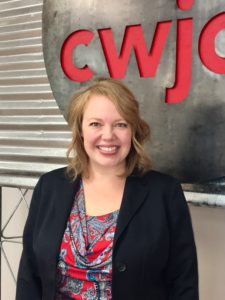 Lesley has a passion for encouraging others and helping them reach their fullest potential.  She has a strong background in leadership and corporate education.  During her former career, she worked for a financial institution for over twenty years, during which time she led multiple teams, worked in talent management, and managed the Training and Development Department.  Lesley joined CWJC as a call to ministry and hopes to use her corporate experience and spiritual gifts helping others transform their lives.
"I look forward to using my gifts and strengths to help others find and develop theirs."
For we are God's masterpiece.  He created us anew in Christ Jesus, so we can do the good things He planned for us long ago.  Ephesians 2:10
Jana Cilliers Community Ambassador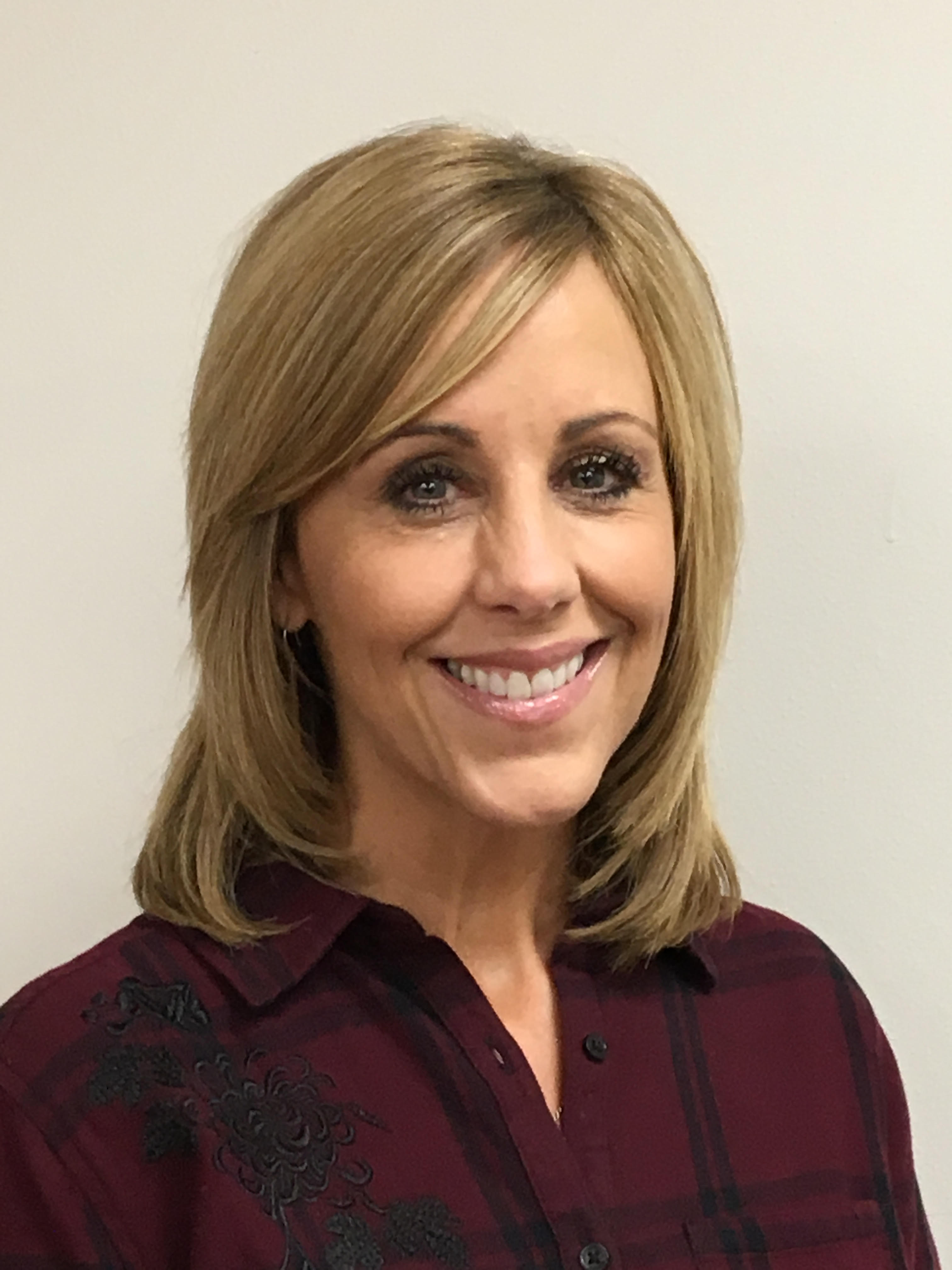 Jana has a passion for serving others, and began her service as a volunteer with CWJC.  She has been self-employed for a large part of her life, and has always been heavily involved in ministry through her church and local non-profit organizations, especially those that reach out to women.  Jana possesses a Bachelor of Business Administration degree from LeTourneau University.
"I co-founded Awakening which is an annual women's conference at my church, and involved in its growth over the past 6 years.  I also lead in women's ministry as a volunteer, teaching and hosting various Bible studies over the years and serving as part of the leadership team for events. My heart has always been to serve in full-time ministry, and I am excited to fill the leadership role as Community Ambassador at CWJC Tyler."