How you can apply, Admission Criteria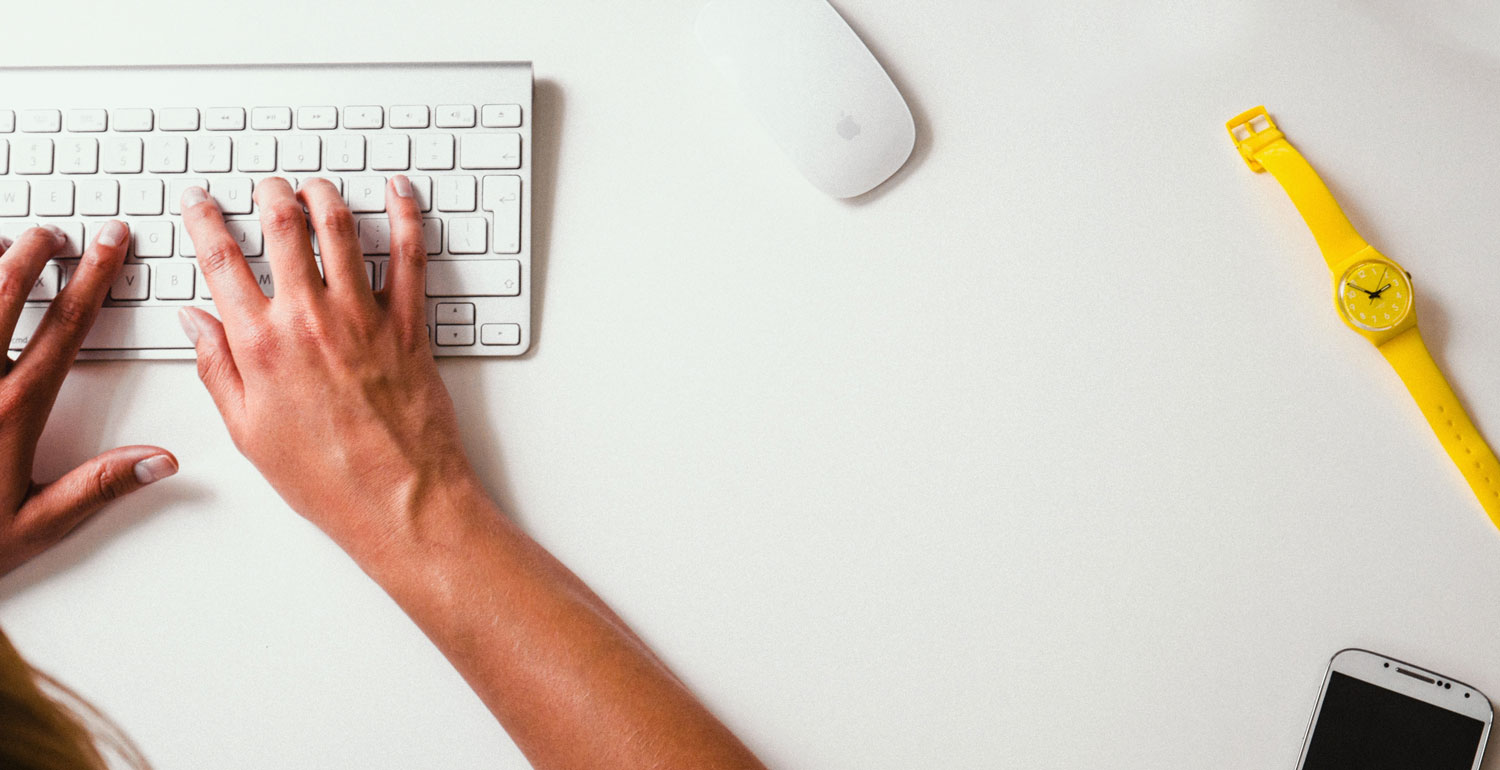 The following criteria are guidelines for acceptance into the program:
Step 1
Have a desire to develop skills for employment
Step 2
Be at least 18 years of age
Step 3
Have a high school diploma or GED
Step 4
Have transportation to get to and from class each day
The services of Christian Women's Job Corps are available to all women of the community without regard to race or religion. An applicant who is recovering from chemical dependency must be drug and alcohol free for a minimum of 6 months prior to acceptance.
Download a student-application  today!  Applications can be mailed to vickie.osborn@cwjctyler.org or brought in to our office.