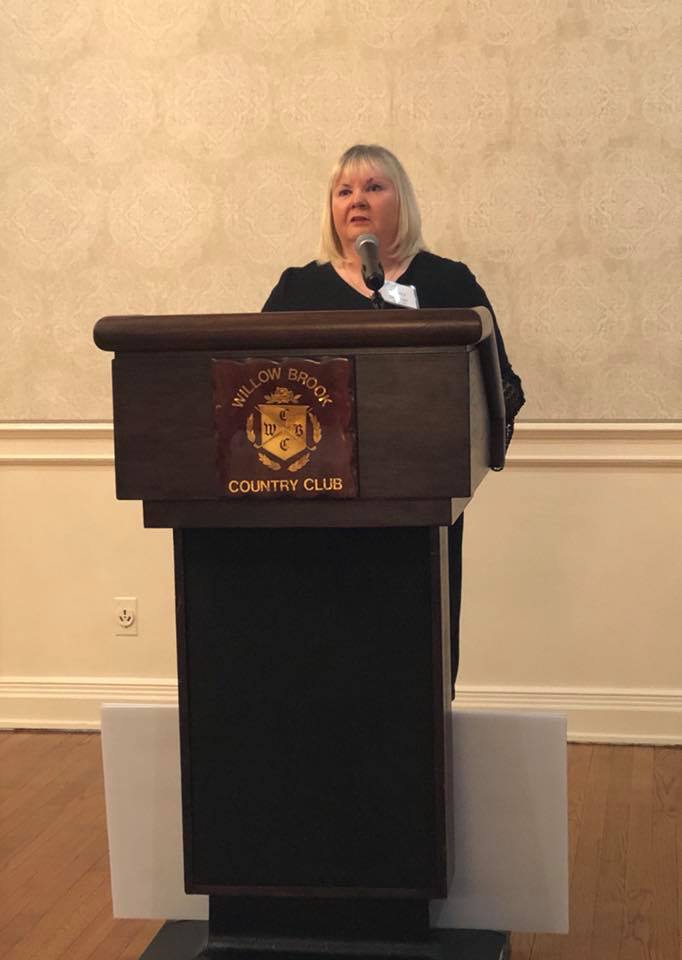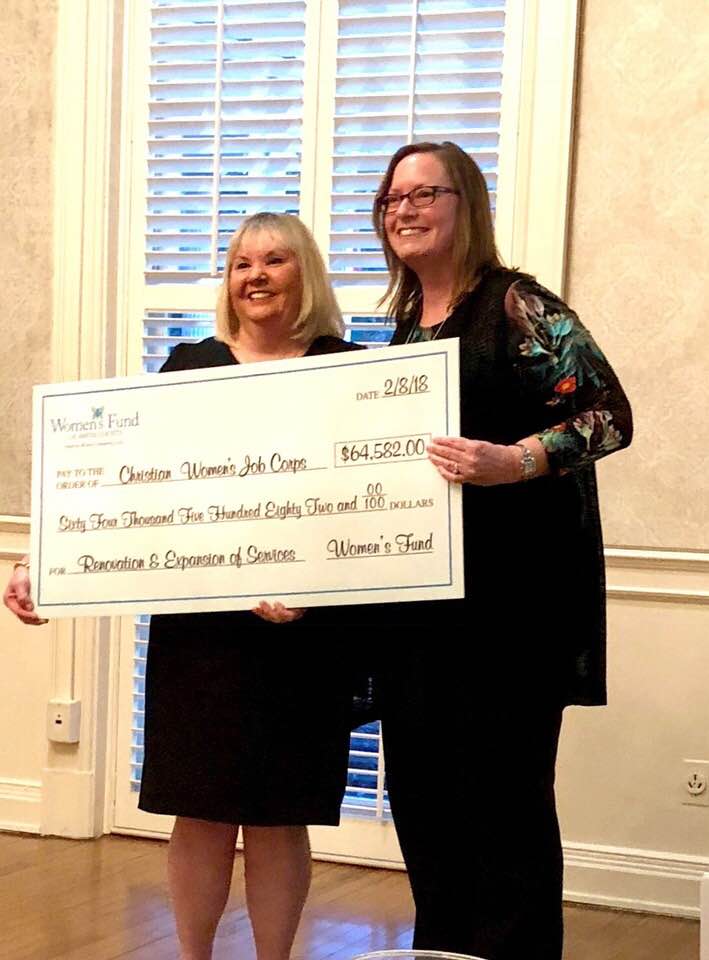 The Christian Women's Job Corps of Tyler wishes to thank The Women's Fund of Smith County for the $64,582 grant award.  The generous grant award permits CWJC to move forward with our PLANNED RENOVATION AND EXPANSION OF SERVICES in 2018.
The building renovations include architectural renderings for maximization of space and bringing all electrical, wiring, and computer laboratory configurations sufficient to handle additional computers.  The 2018 planned expansion to a facility of 6,000 sq. ft. allows for an on-site counseling room, virtual technology library, and hosting hiring fairs with business and industry in Smith County for onsite hiring of alumni and students. A fully equipped training room will include laptop computers, software and security, as well as employment training curriculum.  Building safety and security is paramount and will be updated.  Future planning includes offering a path for Microsoft certification in Word and Excel.   When the project is fully completed, The Women's Fund of Smith County, in partnership with CWJC, will be able to double the number of women receiving Employment Training.
This funding will help women in crisis or chronic situations, including poverty, to find their personal power and self-sufficiency by becoming adequately trained to secure employment.  CWJC of Tyler nurtures an environment in which women create their personal life plan, including strategies to adapt with life, securing a job paying a living wage, as well as higher education, if desired.  We teach women to become their own inspiration – "I did it!" There is a support system of job coaches, personal mentors and practical lessons from personal budgeting, car repair, to preparation for college entry.   Women's Fund – we are humbled by your generosity.  Thank you!
For more information about The Women's Fund of Smith County, click here.