We invite you to enroll in free self-paced online learning. You'll find a variety of courses on a wide range of topics – everything from faith to employment. All are welcome to take these online courses. Courses will be added regularly so check back often. Come grow with us!
And Jesus grew in wisdom and stature, and in favor with God and man. -Luke 2:52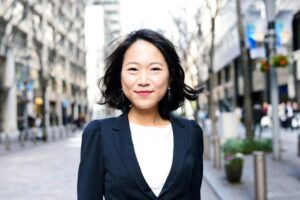 Professional, Hand-crafted, Beautiful YOU!
Dress for the job you want! In this course, we will dive into best practices, how to build a wardrobe, and identify ways to create the perfect look to confidently put your best face forward.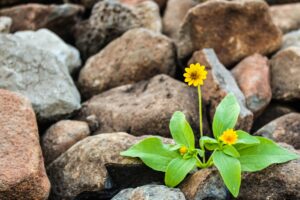 Thriving During Difficult Times
When life gets hard, it can feel too overwhelming to press into God's Word and seek His will for our lives.  With so much loss and change we may begin to think, "If I can only get through today…"  Before we know it, our focus may shift from the blessing of living life to the curse of living life.  Through nine faith-filled lessons, learn to change your mindset from surviving to thriving.