Who we are? Read about our mission.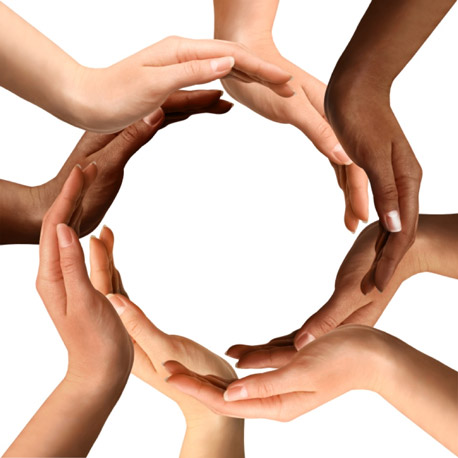 Christian Women's Job Corps of Tyler, Inc. equips women with job skills and life skills in a Christ-centered environment.
Christian Women's Job Corps of Tyler (CWJC Tyler) exists to assist women in gaining skills for life and employment through job training and education while providing missions opportunities in Tyler and east Texas area.
What do we do? Read about our purpose.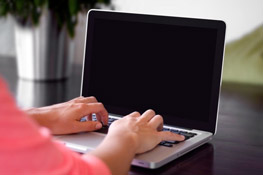 Learn computer skills for the marketplace: typing, data entry, MS Office, Google.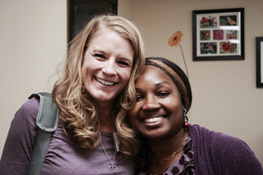 Meet 1:1 with women who will encourage you in your personal and professional goals.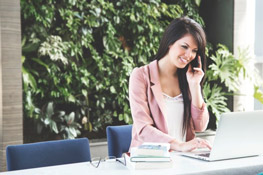 Learn the rules of the professional world: conflict management, expectations, resume writing, and interview skills.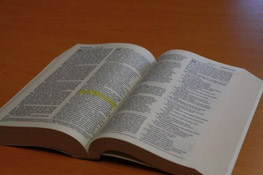 Discovery your identity and purpose through God's Word.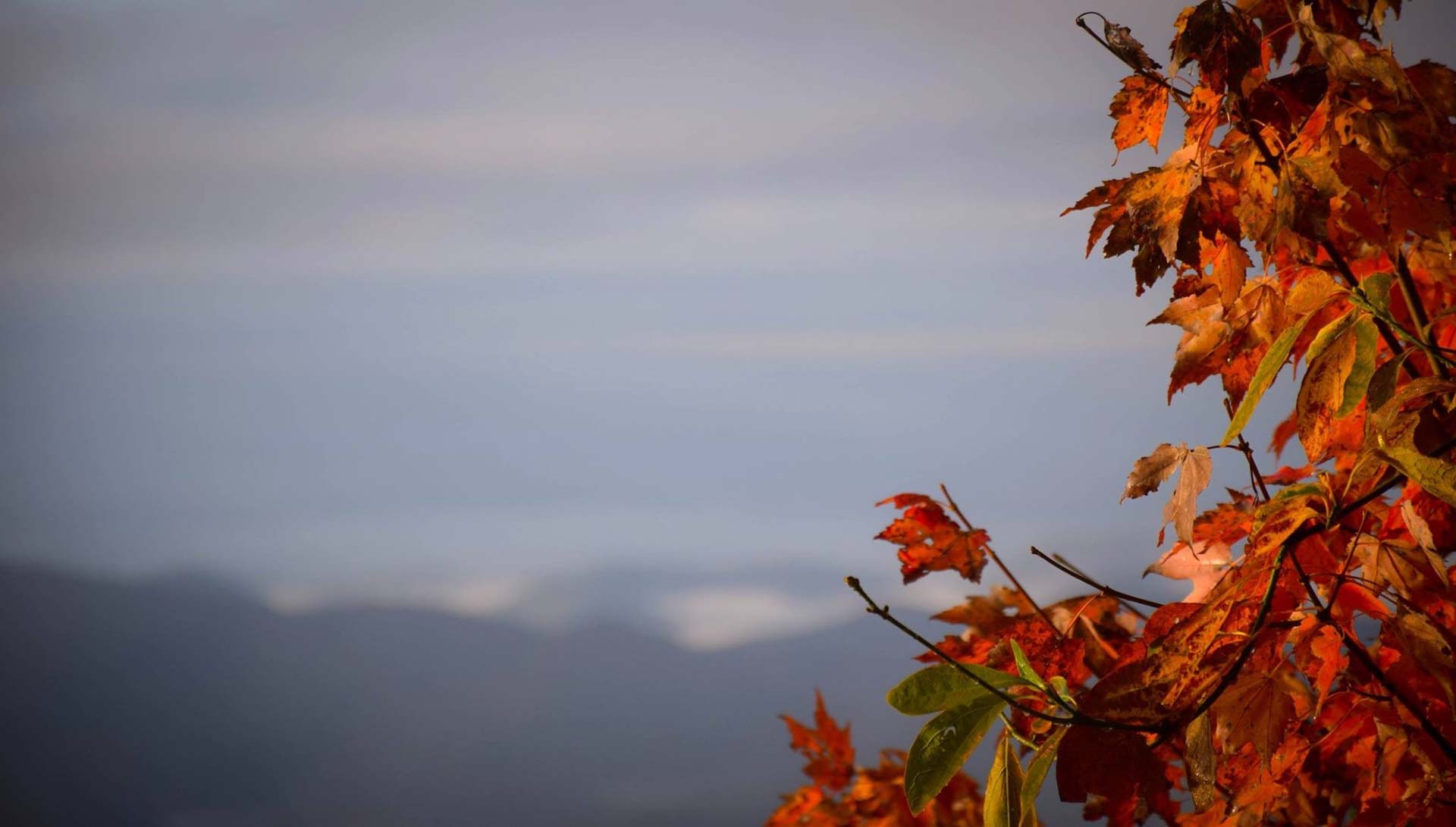 Volunteers are the heartbeat of our ministry
We make a living by what we get. We make a life by what we give. – Sir Winston Churchil