ABOUT
OUR STORY
Christian Women's Job Corps of Tyler began with a vision of helping unemployed women in Smith County secure and keep employment. CWJC was founded in 1998 by Sandra Mitcham, a staff member at Green Acres Baptist Church. Mrs. Mitcham became aware of a national program through the Women's Mission Union and initiated a chapter of CWJC in Smith County. An Advisory Board was created with seven members: Linda Lesniewski, Cathy Powell, Mona Smith, Carol Smith, Doris Sanders, Martha Adams, and Dorothy Flournoy.
In 2001, the CWJC of Tyler was incorporated as a nonprofit 501(c)3 and held its first class of six women. Since then, over 1,800 women have completed computer training and the employment readiness program.
The Board of Directors actively supports the goals of Christian Women's Job Corps. Several of the Board Members have been a part of CWJC for many years volunteering in other capacities, and most continue to teach or assist in classes today. They have a true love for the mission.
CWJC has grown over the years and has been located at a variety of sites, including Green Acres Baptist Church, Grace Community Church, and First Baptist Church of Tyler. All three continue as active partners with volunteers and financial support. Thanks to our many supporters, CWJC has maintained a legacy of fiscal stability.
CWJC adds value to the community with well-equipped potential employees, community partnership, and collaborative hiring fairs. We strive to serve in a way that continues to make Smith County an even better place to live and work.
Graduates of our 12-week Employment Readiness Program gain computer skills, self-confidence, purpose, direction, and hope for their future through Jesus. With each passing week of our program, heads are held higher and smiles shine brighter. There is laughter, prayer, and hugging in our hallways. Relationships are formed. Lives are impacted for eternity.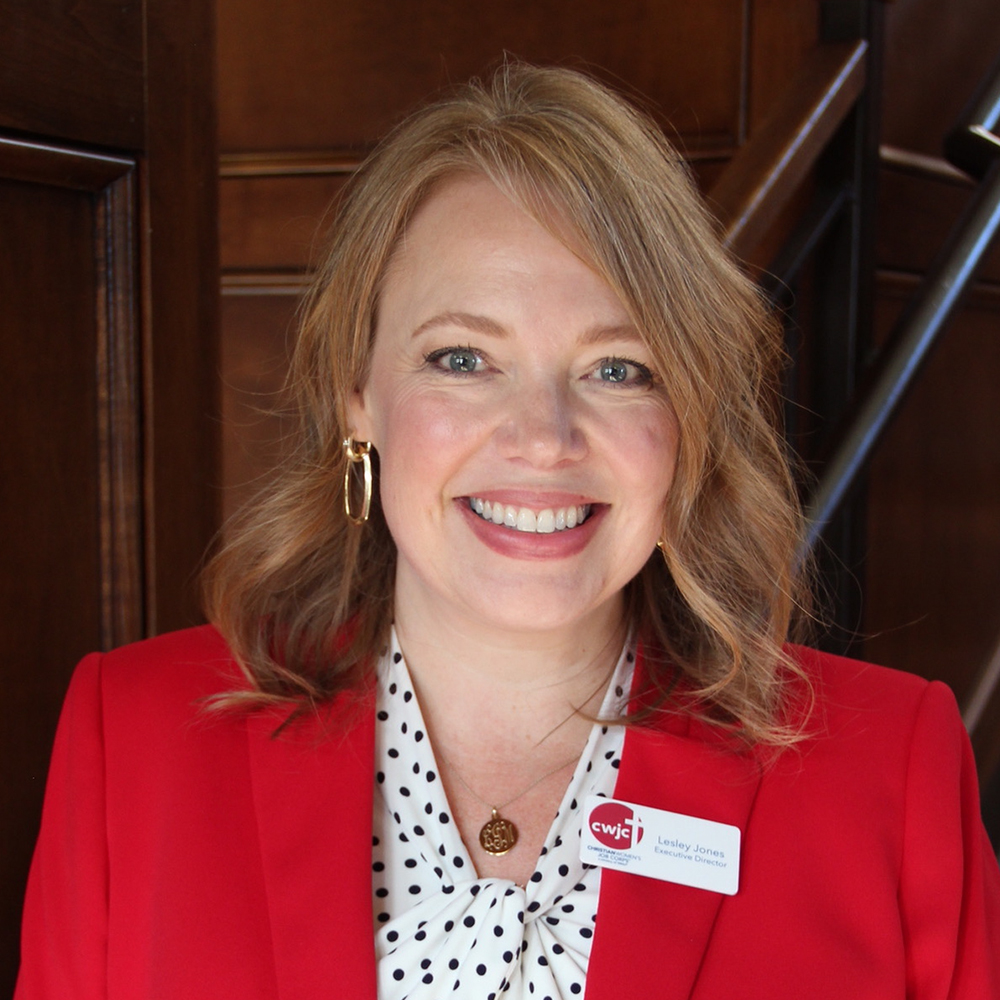 Lesley Jones,
Executive Director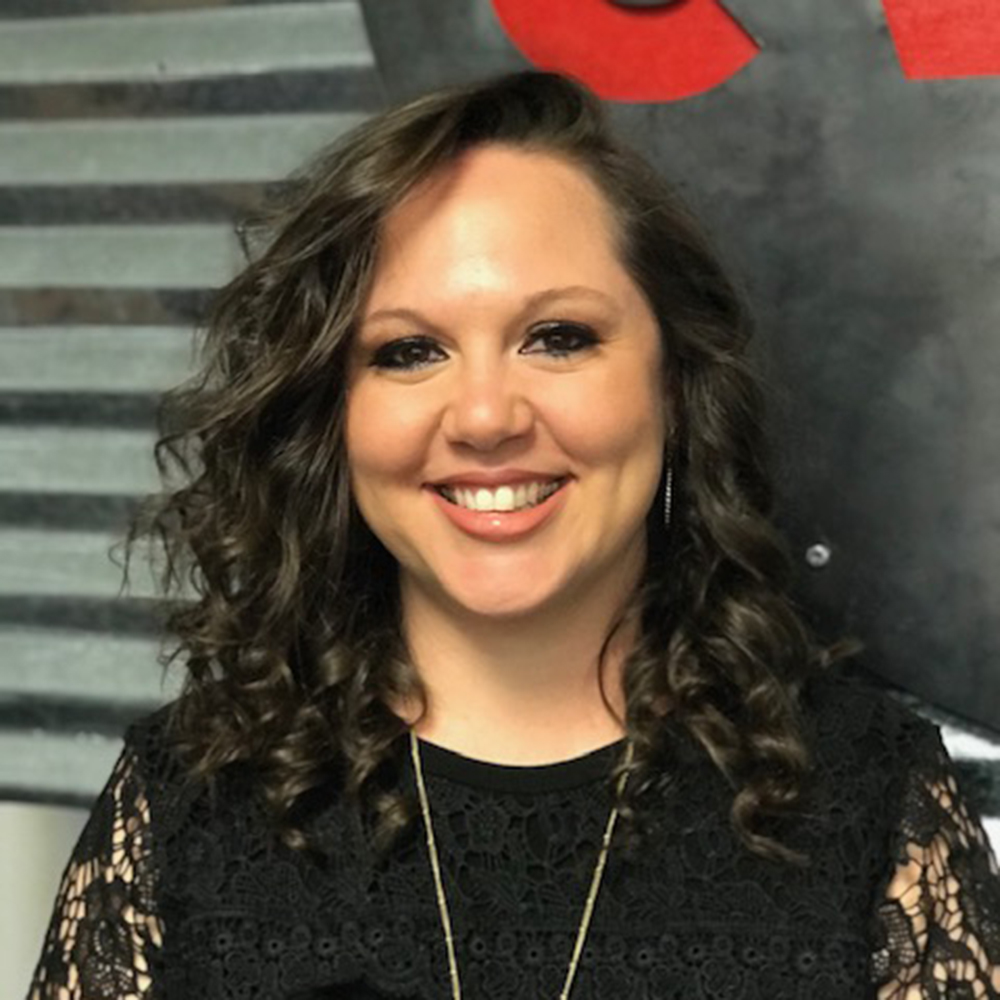 Dawn Jones,
Program Manager
Pauletta Bonner, Chair
Cecelia Ellis, Vice Chair
Lisa Walsworth, Secretary
Megan Williams, Treasurer
Gay Brookshire
Victoria Hamby
Veronica Hernandez
Shasonya Houston
Maggie McMillion
Tara Odell
Melanie Poland
Ivette Zavarce
"For you were called to freedom, brothers. Only do not use your freedom as an opportunity for the flesh, but through love serve one another." – Galatians 5:13

Equipping women with job skills and life skills in a Christ-centered environment.
CWJC Mission