Get involved with one of our projects. See our Projects
Employment Training Program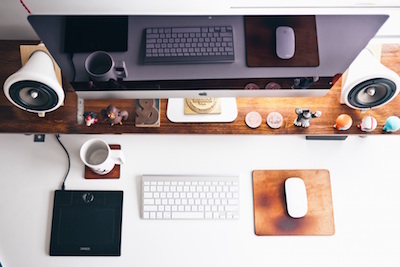 Help us equip more than 185 women this year through our Employment Training Program.  This 12-week class, offered in the fall and the spring, teaches computer literacy, professional etiquette, and expectations in the workplace.
Students polish their resumé, prepare for job interviews, learn how to navigate online job boards, and apply for jobs online.  Students discover opportunities for continuing education from Tyler Junior College and Texas College.  Employers share employment opportunities and expectations in their industry.  Students receive personal and professional coaching to help them reach their employment goals.
Advanced Computer Training
Help us to provide computers, software and accessories to help us double our capacity in our computer lab.
Computer skills is the #1 need among women seeking employment.  CWJC advanced computer training provides hands-on classes for students applying for office jobs.  Students learn keyboarding, data entry, internet navigation, GMail, and Microsoft Word in the Level I class.  In the Level 2 class, students focus on Microsoft Excel and QuickBooks.  All students learn to navigate job boards, practice applying for jobs online and preparing to apply for higher education opportunities.
Childcare and Student Assistance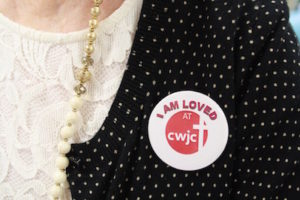 Many of our students need childcare so that they are able to attend CWJC classes.  This fund will help pay for childcare on the days students are in class.  The Childcare Assistance fund pays the childcare provider directly during the 12-week session.
Other students live outside the Tyler area.  This fund will help students cover gas so that they can make it to class every week.  Students drive up to an hour to take classes at CWJC.  This gas assistance fund helps students who are making an extra long drive to invest in their education.
How can you help? See below
Give
Explore ways to give and support the work of equipping women with job skills and life skills in the Tyler area.
Volunteer
Equip, encourage, and empower women through teaching and mentoring.
Hire a CWJC graduate
Once our students graduate, they are ready to find quality work. Consider hiring one of our graduates.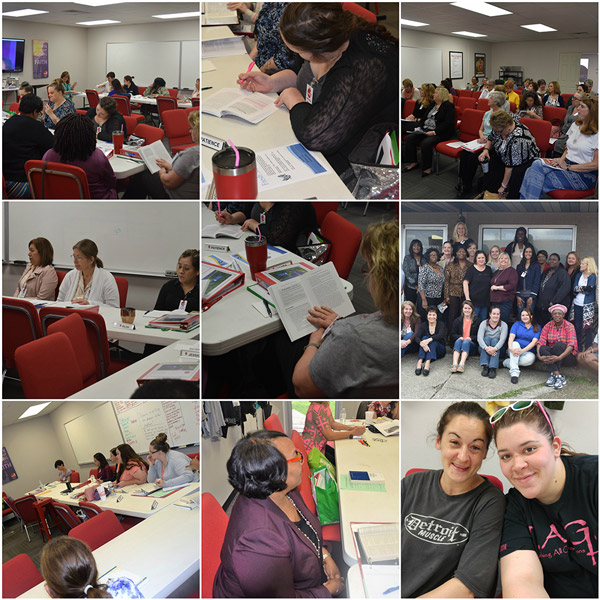 How you can apply
Join our team of volunteer teachers and mentors and impact the lives of women in Tyler.
Check out what's going on. Latest News
Equipping women with job skills and life skills in a Christ-centered environment.
CWJC MISSION